As we close out on our 2023 Summer program season, we reflect fondly on the guests who joined us at Adelynrood this year. We welcomed both new and returning groups, who hosted their retreats with us. Thank you to everyone who played a part in helping make our Summer programs a success, and to volunteers and staff who made sure those who visited Adelynrood had a most enjoyable experience. We leave you with some photo highlights from over the Summer.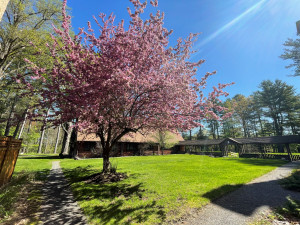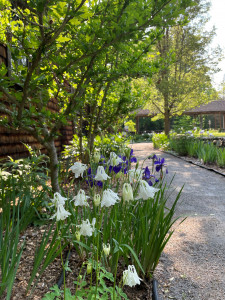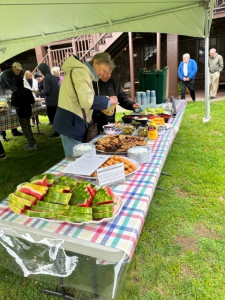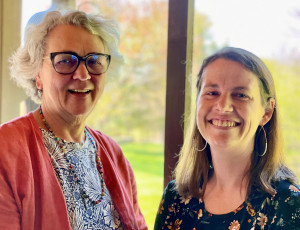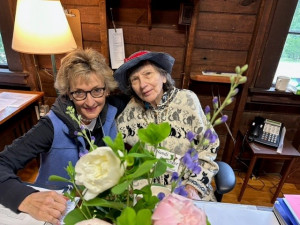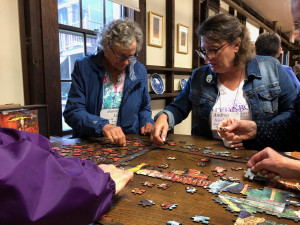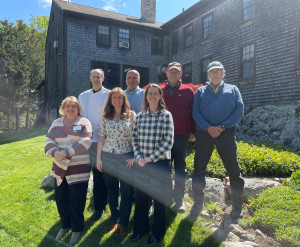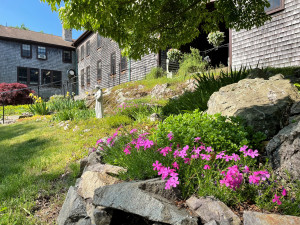 We are also thrilled to provide a sneak peek into Summer programming for 2024. Please see below for the line-up as it stands right now. We expect programs to open for booking in late December or early January. Check back soon!
June 1 Open House
June 3-7 School for Spiritual Direction with The Rev. Ken Orth, Ph.D.
June 5 Quiet Day with Kathy Staudt, SCHC: Praying with Poetry in the Green World
June 6-9 Bishop Carol Gallagher and Paul and Denise Pouliot: Indigenous Neighbors of Adelynrood
June 29 * Mary Frances Beesorchard, SCHC: Spirituality of Permaculture Gardening
July 12-14 Shane Claiborne: RAWtools- Hope for People Who are Weary of Violence
July 19-21 Linda Williams: Navigating the Long Journey of Faith- Midlife and Beyond
August 2-4 Georgia Popoff: Charting Your Legacy- Steps to a Meaningful Memoir
August 5-9 School for Spiritual Direction with Dr. Kathleen Staudt, SCHC, Ph.D.
August 7 Quiet Day with Ema Rosero-Nordalm, SCHC
August 16-18 Carter Heyward: Into the Blackness of God- A Portal into the Seven Deadly Sins of White Christian Nationalism
August 20-23 Time and Space to Create
September 20-22 Eliza Goodell: Faith and Art- Painting Ukrainian Eggs

*The dates may be subject to change.