NURTURING MIND, BODY AND SPIRIT
Quiet Retreats, Multi-Day
Conferences and Group Getaways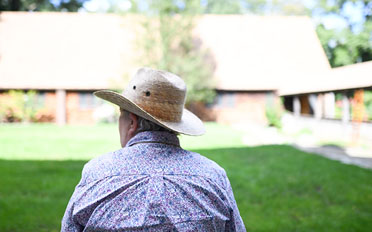 Individual Retreats and Spiritual Programs
Whether you're looking for a one-day retreat or a multi-day conference with nationally-known speakers, Adelynrood has a program for you. Visit for a personal sabbatical, an overnight stay or an upcoming program.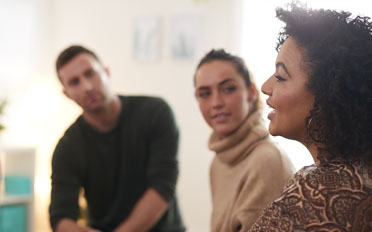 Group Meetings
and Retreats
You'll find a range of event and meeting spaces for groups at Adelynrood, from traditional conference rooms to casual conversation areas and places for picnics and other outdoor activities.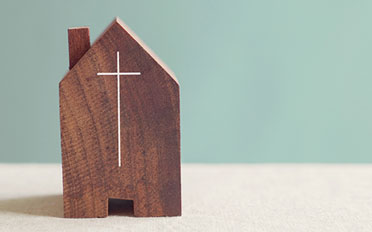 School for
Spiritual Direction
Adelynrood provides special training for those seeking to develop a call to holy listening through the School for Spiritual Direction. The School, held each summer, welcomes women and men from all faiths.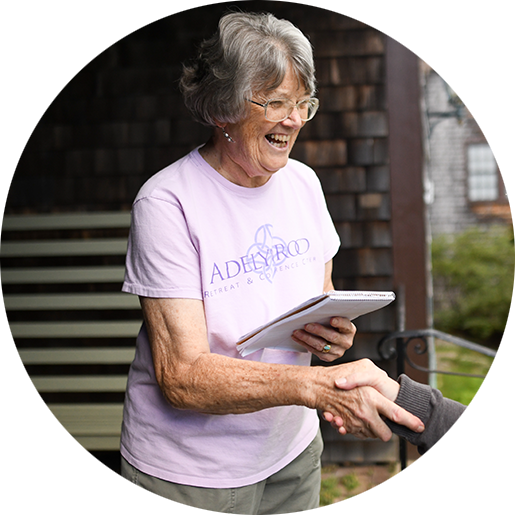 Adelynrood Energized Our Team
"Thanks for your wonderful hospitality this past weekend. The setting was perfect for what was a very successful Board retreat. You all helped us feel welcome and comfortable. The refreshments and food were perfect. I'm hoping we will make this a recurring event." – Ray P.
Upcoming Programs
And Events
Sign Up for Adelynrood News!
We'd love to keep you updated on Adelynrood programs and events. Sign up here to receive email updates.