Adelynrood offers private rooms for overnight stays from mid-May through mid-September for individuals looking to spend unstructured time in a community of prayer and hospitality. Individuals and couples are welcome for a night, a weekend or a week, based on room availability.
The health and safety of our guests, program attendees and staff is very important to us. We require that overnight guests show proof of a negative COVID-19 test, taken within 48 hours of arrival.
Program Lodging
If you are registering for a program at Adelynrood, your room reservation is included in your program registration.
Individual or Group Stay
If you would like to make an individual reservation or reservations for a group of rooms, please call our Reservations Coordinator (978-462-1589 ext. 31) for space availability on your chosen dates.
At this time, we are unable to offer online registration for individual or group stays. After confirming your dates with our reservation staff, you should:
Download the registration form.
Complete all fields and be sure to indicate any dietary or accessibility restrictions.
Include a non-refundable deposit of $50 per day with your form. Your deposit will be applied to the total cost of your stay.
Enclose a check payable to SCHC for your deposit or call our reservations staff (978-462-1589 ext. 31) to pay by credit card.
Mail your completed registration form and check (if applicable) to:
Adelynrood/SCHC
Attn: Reservations
46A Elm Street
Byfield, MA 01922-2812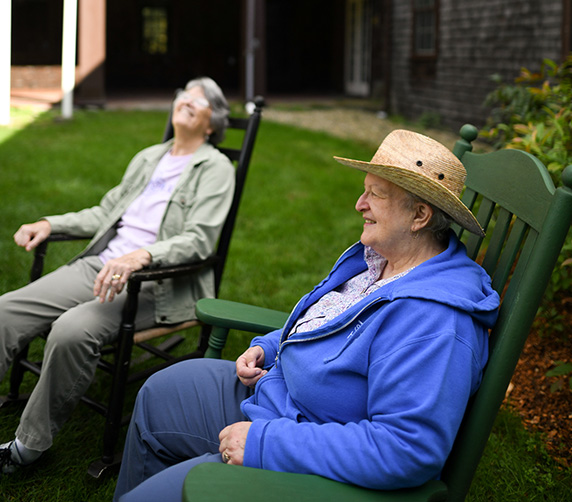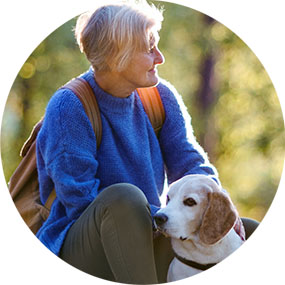 "Adelynrood is a hidden gem. My personal retreat day was enhanced by the kindness of the staff, the sacred space that is carved out here and the beauty of nature tucked away on these holy grounds. I look forward to returning with a group of women and sharing this treasure!" – Jennifer K.