Being Good Stewards of the Land: A Summer 2023 Sustainability Update
By Stewart Guay
We are enjoying a lovely summer here at Adelynrood. It is always nice to meet the people that journey here for a program, individual retreat, or meeting. This combined energy just cannot be matched. Every day, there is something new and exciting to experience and I am grateful to work with the people I do, and the opportunity to experience nature in new ways.
Take a look at some recent photos I've taken during my days working with the land. As you are walking the grounds at Adelynrood, you are bound to come across a beautiful monarch caterpillar, butterflies, frogs, snakes, hawks and endless species of birds, bats, deer and more. This is all very telling. The increased biodiversity on the land here is a testament to the work we are doing around organic land care practices. Adelynrood is blessed with the gift of land, and it is our privilege to participate in practices that sustain our resources, wooded areas and watersheds.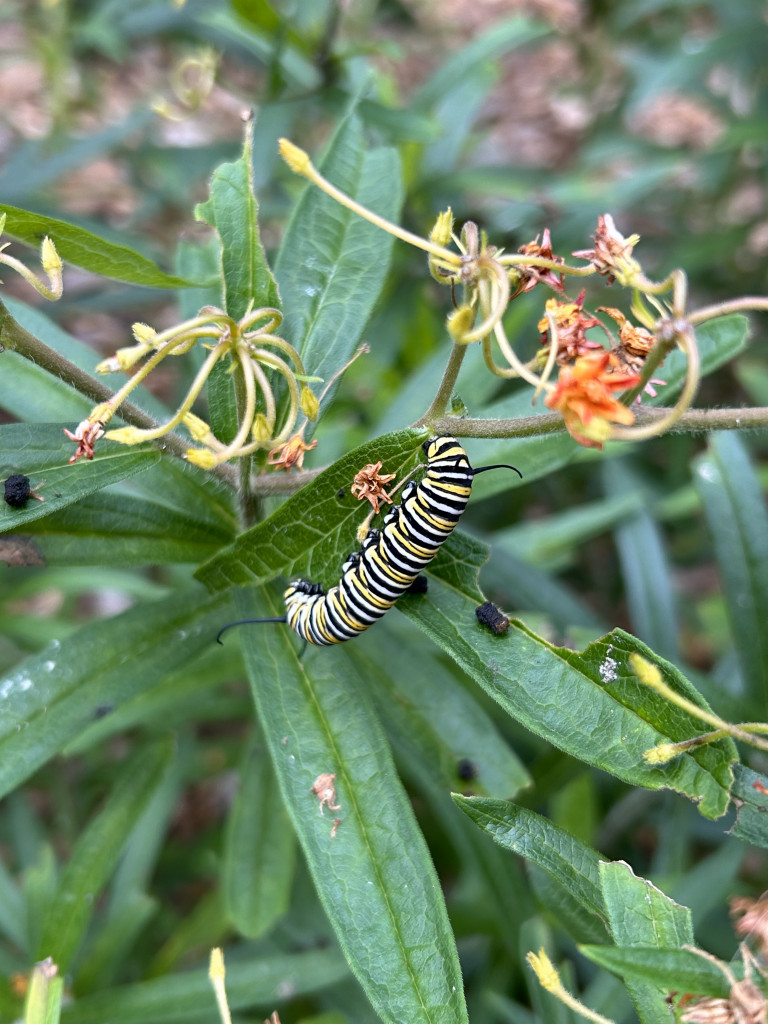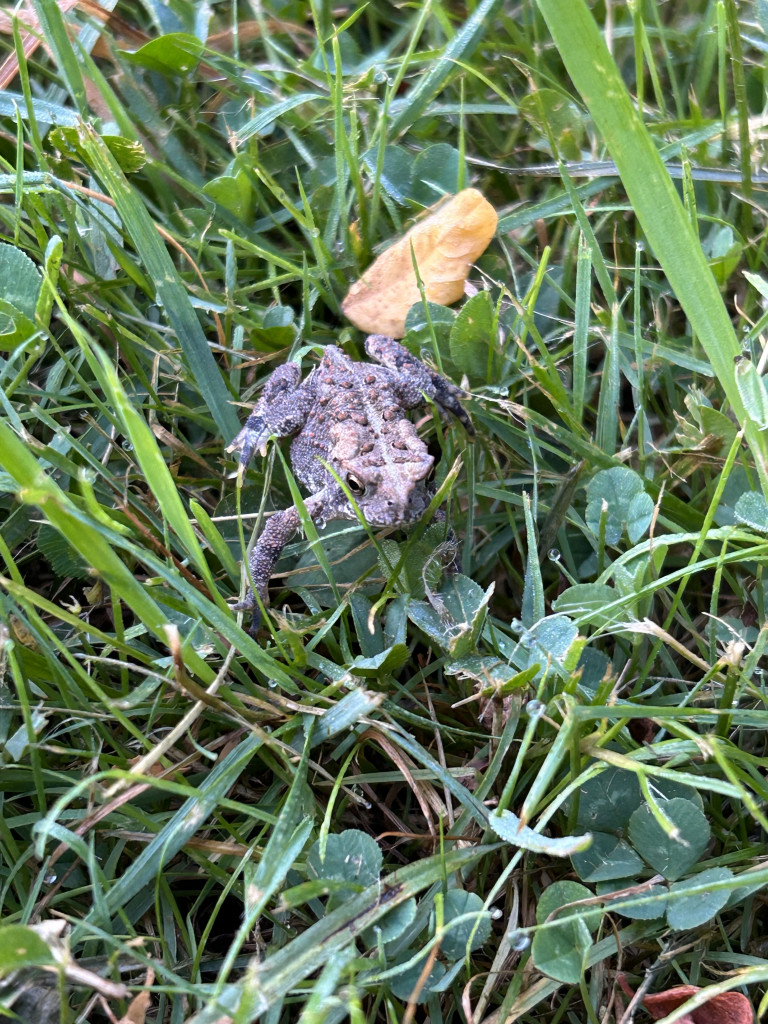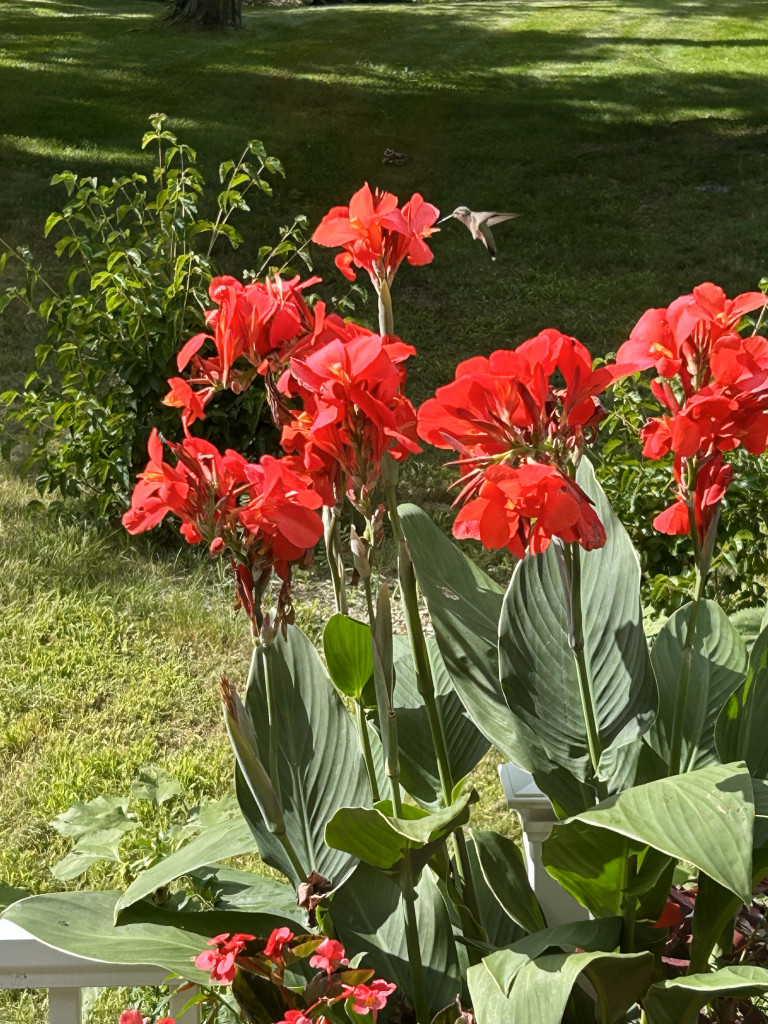 Here is just a short list of the proactive approaches we are taking to be good stewards of this beautiful earth we inhabit here.
Organic turf management program that, instead of managing for a monoculture, encourages biodiversity.
Safe, natural, and effective mosquito and tick management using essential oils instead of chemicals.
Composting program that separates kitchen vegetable scraps from garden waste to better facilitate the processing of the former.
Using vegetables and herbs from our gardens and local farms in the kitchen.
Preparing meals from scratch to avoid unnecessary packaging and processing.
Using minimal disposable products and, when they are needed, trying to use those made from recycled materials.
Separating waste into single stream recycling and compostable organic materials.
Prioritizing high efficiency or low energy consumption devices.
Utilizing LED lighting in our chapel and most other buildings with plans for an eventual total conversion to LED.
Installing low flow toilets to reduce water consumption.
Organically cultivating flowers for use throughout our facilities.
We will continue to roll out more of these initiatives in the months ahead. I hope to see you on a visit soon. We love welcoming new guests for day-long stays and multiple day retreats.
Wishing all a joyful remainder of the summer.
Stewart G.
About Stewart
As Facilities Manager, Stewart looks after the physical buildings and grounds. This includes maintenance of buildings, construction and repair, grounds maintenance and nurturing, supervision of facilities staff, and snow removal. What he likes most about his job is that his role at Adelynrood is not just a job and the staff is an integral part of something much larger and meaningful. For fun, Stewart enjoys hiking, backpacking, camping and motorcycle adventure expeditions into remote areas of Canada.