A History of Peace and Prayer
Adelynrood opened in 1914 as a summer retreat house for members of The Society of the Companions of the Holy Cross, known as Companions. With libraries and places to pray nestled throughout the building and its quiet gardens, Adelynrood gave Companions a place to enjoy community life while growing spiritually.
Companions continue to gather at Adelynrood each summer for programs and retreats on religious, social justice and educational topics. A year-round wing was added in 2000, allowing Companions to extend their Adelyrood ministry beyond the summer.
Natural Setting Near Boston
Adelynrood Retreat and Conference Center provides a natural setting, beautiful gardens and historic buildings for individuals or groups looking for rest, reflection and renewal in today's busy world. The 14-acre campus is just 45 minutes north of Boston and minutes from historic Newburyport and the Plum Island beaches. It backs up to The Great Marsh, New England's largest salt marsh.
Visitors Welcome
Today, Adelynrood welcomes women and men seeking to discover new resources for spiritual development through conferences, workshops and individual or group retreats. Whether visiting for a program, a personal retreat or a meal, individuals and couples will find a peaceful atmosphere throughout our facilities and grounds. Adelynrood also is available as a retreat or conference location for religious, educational and business groups.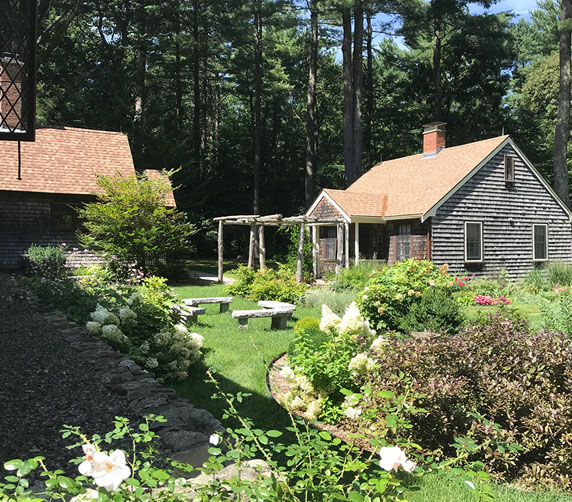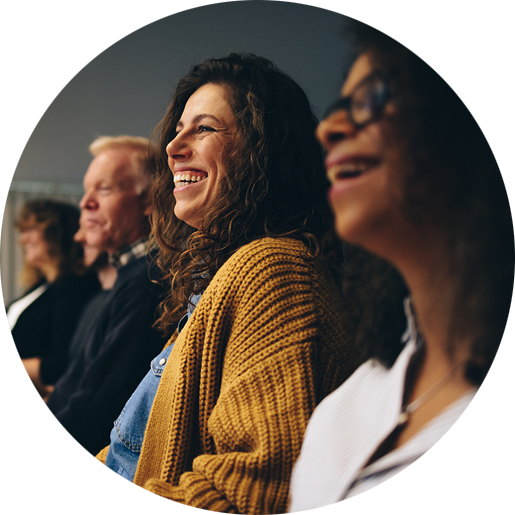 Programs For Spiritual and Personal Development
Public programs range from one-day quiet retreats that nurture mind, body and spirit to multi-day conferences with nationally-known speakers.