Life and meals at Adelynrood are centered around the Holy Routine, which is held on the porches and in the Chapel. We welcome everyone, including guests, program participants and meeting attendees, to participate to any extent that they wish.
The Holy Routine and meals follow this general schedule (subject to change):

7:00 a.m. Canticle of the Sun
7:15 a.m. Morning Prayer (Eucharist on Wednesday and Sunday)
12 Noon Intercessory Prayer
9:00 p.m. Compline
Everyone in the Main House is asked to keep silence between the end of Compline in the evening and the start of morning prayer. For Quiet Days and Silent Retreats, the Main House is quiet all the time. There are areas designated for quiet conversation during most silent times.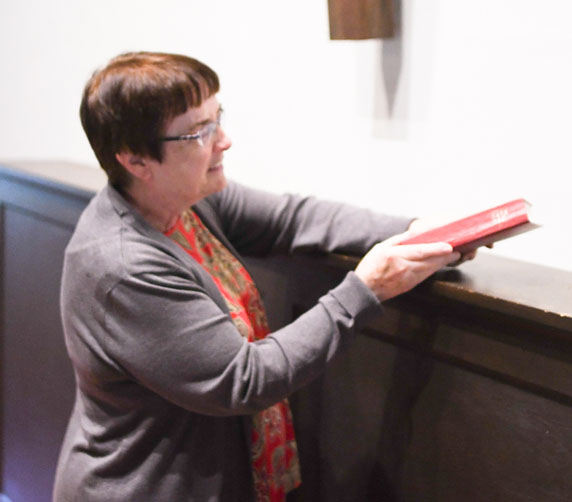 Discover a sense of renewed peace with a stay at Adelynrood. We welcome overnight guests from mid-May through mid-September. Reservations for individual and group stays cannot be made online so please call our General Manager (978-462-1589 ext. 11) for space availability or any questions. We look forward to seeing you at Adelynrood.