World as Lover, World as Self
August 5 @ 4:00 PM

-

August 7 @ 12:00 PM

EDT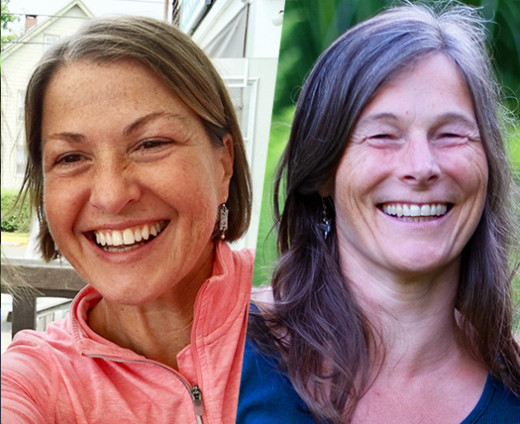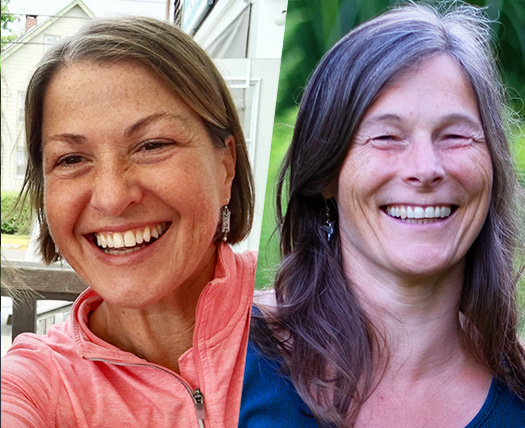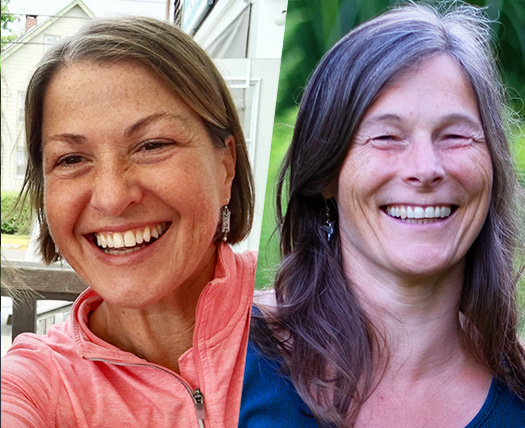 Kirstin Edelglass and Julie Wagner
World as Lover, World as Self: a Weekend Immersion in the Work That Reconnects Instructors
A Weekend Immersion in the Work that Reconnects
Join a small community for this immersion in the Work that Reconnects, a body of ideas and group practices known worldwide for empowering change-makers in the transition to a more just and sustainable world. Joanna Macy and her colleagues have been evolving this dynamic work over the course of four decades, inspiring many thousands of people to engage wholeheartedly in a Great Turning to a life-sustaining society. The work, an experiential approach, honors both the beauty and despair that exist in our world.
Learn how to be fully present to the suffering of our world and experience a shift from feelings of despair and apathy to enthusiasm for collaborative action and collective liberation.
Starts
Friday, August 5 @ 4 p.m.
(check-in 4 p.m. – 6 p.m.)
Ends
Sunday, August 7 @ 12 p.m.
Cost
Total cost, including room and board: $370
Program fee only: $130
Scholarships may be available.
Register
Register for this program online or by mail. If you have questions, use the contact form or call our Reservations staff at 978-462-6721 ext. 31.
Location
Adelynrood Retreat and Conference Center
46A Elm Street
Byfield, MA 01922-2812
Kirstin Edelglass is a wilderness guide and counselor. She began studying with Joanna Macy 20 years ago and facilitates the Work That Reconnects in a variety of settings. She enjoys strengthening communities through singing, mindfulness practice and exploration of the natural world. Each summer, Kirstin co-leads the 3-week Touching the Earth retreat for young adults on her homestead with her husband and young daughters.
Julie Wagner has deep family and spiritual roots in the shoreline of Long Island Sound where she is the incoming president of the Branford (Connecticut) Land Trust, a DEEP Master Wildlife Conservationist and an Audubon Master Bird Conservationist. Professionally, Julie is a professor at UConn Health where she conducts behavioral diabetes research in the U.S. and Southeast Asia. She is married and enjoys hiking, birding and skeleton articulation. She is active in her religious community. She finds joy in facilitating the Work That Reconnects.