Time and Space to Create
August 15 @ 7:30 PM

-

August 18 @ 1:30 PM

EDT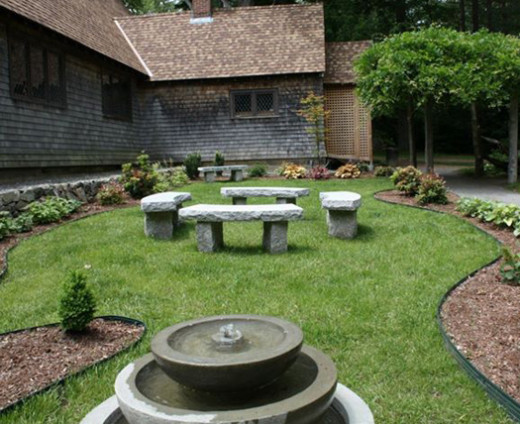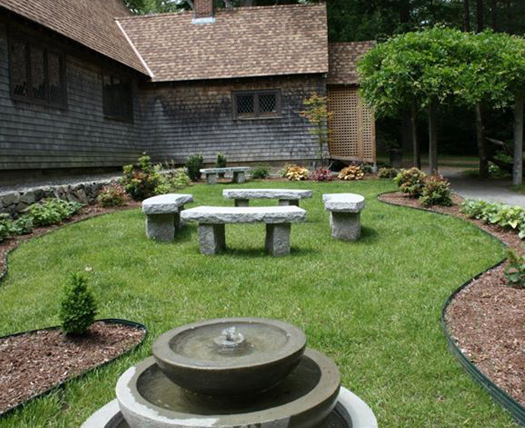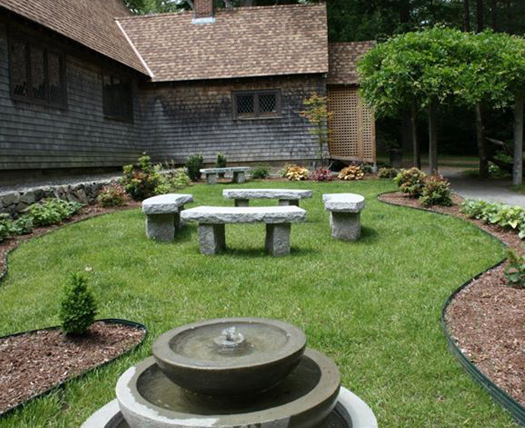 A Beautiful Space for Creativity
The Nature of Spiritual Companioning
Three Days in a Creative Space
Join us at Adelynrood for creative space to work on your own creative project.  Whether your passion is drawing, painting, writing, music, photography, knitting, needlework, or something else, you can pursue your favorite, self-guided project in a supportive and beautiful place. Each evening after dinner, join other artists and share your creation. It's your time to connect with your creative muse. Come for the entire session or one or more days from Tuesday evening to Friday afternoon.
Starts
Tuesday, August 15 @ 7:30 p.m.
(Check-in between 4:00 and 6:00 p.m.)
Ends
Friday, August 18 @ 1:30 p.m
Cost
$15 per day
Lodging and meals per day: $132
Register
Register for this program by mail. If you have questions, use the contact form or call our Reservations staff at 978-462-6721 ext. 31.
Location
Adelynrood Retreat and Conference Center
46A Elm Street
Byfield, MA 01922-2812