Spirituality for the Second-Half-of-Life
July 19 @ 2:00 PM

-

July 20 @ 4:00 PM

EDT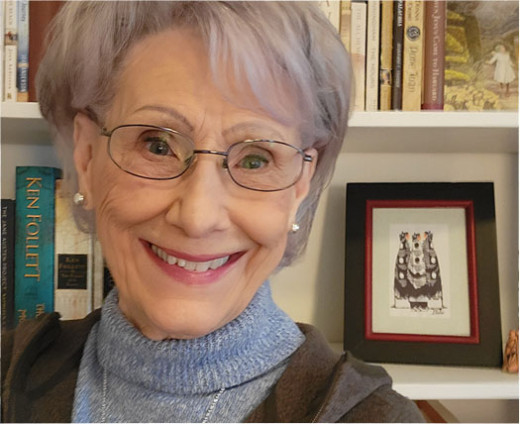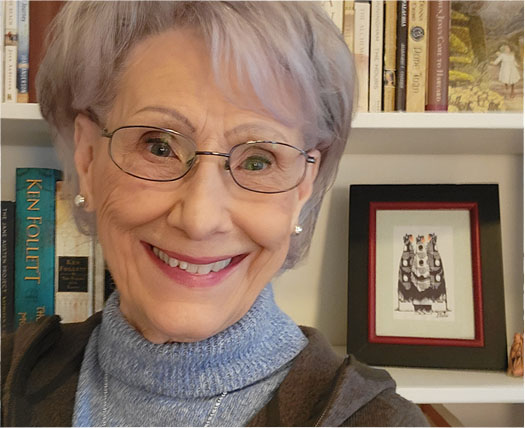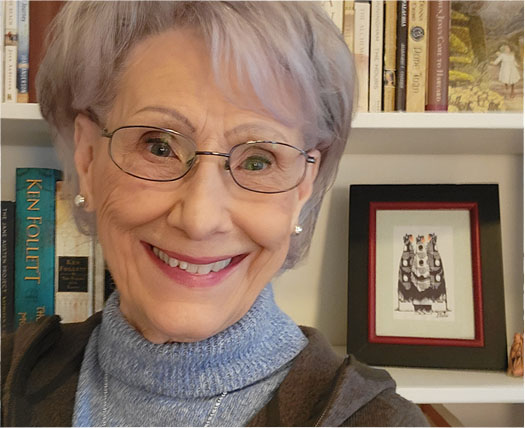 Linda M. Williams, Ph.D., CSD
Spirituality for the Second Half-of-Life Instructor
For Your Own Spiritual Journey and to Help Others
Richard Rohr suggests in his book Falling Upward: A Spirituality for the Two Halves of Life, "You cannot walk the second journey with the first journey tools. You need a whole new toolkit." Second half-of-life spirituality offers opportunities for individuals 50 and beyond to consider expectations and longings for this stage of life and how God offers to enter into both the adventure and the concerns/challenges that lie ahead. But this exploration of new tools continues into our 90s and beyond – with seemingly ever-changing contours. 
This workshop will be valuable for those contemplating their own spiritual journey and for those such as spiritual directors and church leaders who are accompanying others in the second half of life.
Starts
Tuesday, July 19 @ 4 p.m.
(check-in 2 pm.)
Ends
Wednesday, July 20 @ 4 p.m.
Registration is Closed
Location
Adelynrood Retreat and Conference Center
46A Elm Street
Byfield, MA 01922-2812
Linda M. Williams, CSD, received her Ph.D. in sociology from Arizona State University. Linda is particularly drawn to exploration of life transitions, discernment, second half-of-life spirituality, contemplative living and presence. She has served the faith community by developing and co-leading a Second Half-of-Life Spirituality ministry within the Arizona Episcopal Diocese. However, the opportunity to walk alongside those exploring their spiritual journeys is her most precious experience.