School for Spiritual Direction IV
August 7 @ 3:00 PM

-

August 11 @ 1:30 PM

EDT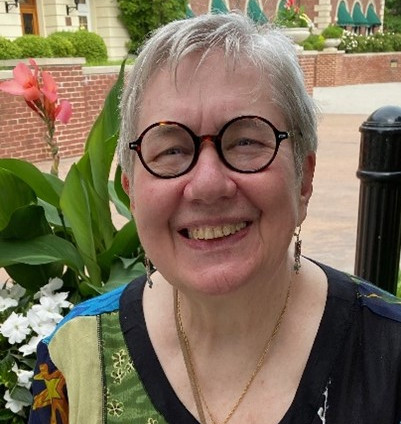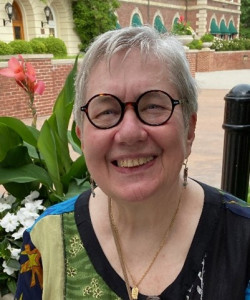 Anne Ritchings, MA, MSLS, MDiv, SCHC,
Direction of Diverse Populations and Director Self-care
Look inward to examine how biases shape our responses without our being aware of them and how we can cultivate openness through our spiritual practices. Learn about tools that are useful with any population and about the practicalities of ethics and developing a spiritual direction practice. See the ad in this brochure or visit www.Adelynrood.org for details about the School for Spiritual Direction.
Anne Ritchings, MA, MSLS, MDiv, SCHC, is a spiritual director in the Episcopal Diocese of Pennsylvania and an Episcopal priest.
Kathleen Hope-Brown, DMin, is affiliate faculty in the Doctor of Ministry program and the Master of Divinity program at Virginia Theological Seminary, where she teaches spiritual direction and spirituality studies. Tracey Clarkson is an active Unitarian Universalist in Portsmouth, New Hampshire, where she has lived for over three decades. 
Learn more about Adelynrood's School for Spiritual Direction.
Starts
Monday, August 7 @ 3:00 p.m.
(Check-in 1:30 p.m. – 2:45 p.m.)
Ends
Friday, August 11 @ 1:30 p.m.
Cost
Total cost, including room and board: $678
Program fee only: $150
Lodging and meals: $528
Register
Register for this program online or by mail. If you have questions, use the contact form or call our Reservations staff at 978-462-6721 ext. 31.
Location
Adelynrood Retreat and Conference Center
46A Elm Street
Byfield, MA 01922-2812