School for Spiritual Direction
June 6 @ 1:30 PM

-

June 10 @ 12:00 PM

EDT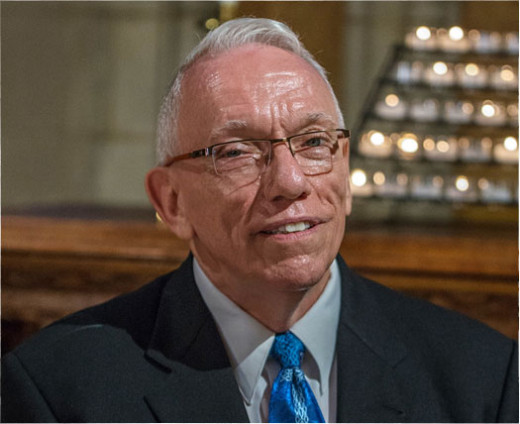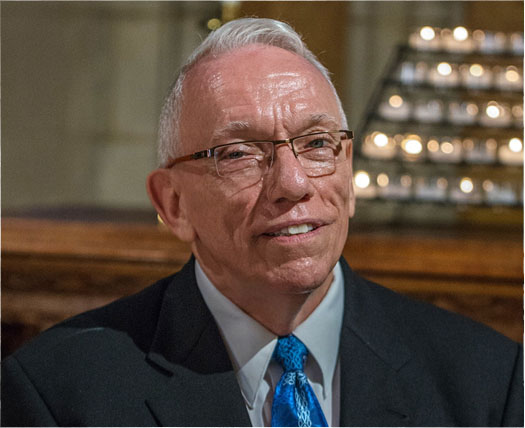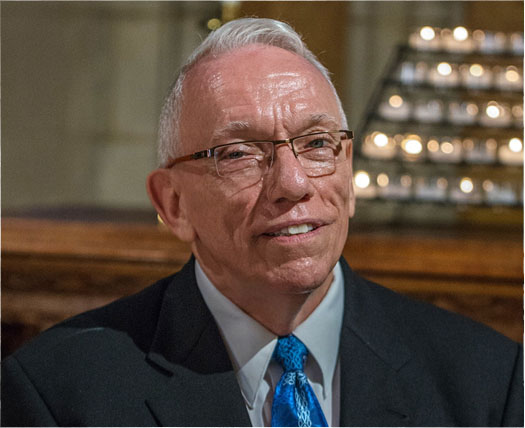 The Rev. Dr. Ken Orth, Ph.D.
The Nature of Spiritual Companioning Presenter
The Nature of Spiritual Companioning
This session is led by the Rev. Dr. Ken Orth, Ph.D. Dr. Orth offers pastoral psychotherapy and spiritual direction as part of his affiliation on the staff of the First Congregational Church (UCC) and Horizons Associates in Winchester, MA. A graduate of Harvard Divinity School and Andover Newton Theological School, he was ordained in the UCC in 1976. A Fellow in the American Association of Pastoral Counselors and associate of the Society of St. John the Evangelist, Dr. Orth specializes in offering spiritual direction to clergy of many denominations in the Boston area. Wednesday consists of a directed quiet day to which others are invited. 
Learn more about Adelynrood's School for Spiritual Direction.
Starts
Monday, June 6 @ 3 p.m.
(check-in 1:30 p.m. – 2:45 p.m.)
Ends
Friday, June 10 @ 12 p.m
Cost
Total cost, including room and board: $630
Program fee only: $150
Scholarships may be available.
Register
Register for this program online or by mail. If you have questions, use the contact form or call our Reservations staff at 978-462-6721 ext. 31.
Location
Adelynrood Retreat and Conference Center
46A Elm Street
Byfield, MA 01922-2812