School for Spiritual Direction III
June 5 @ 3:00 PM

-

June 9 @ 1:30 PM

EDT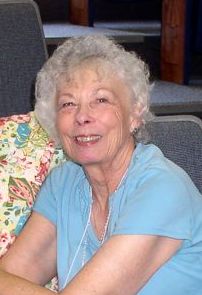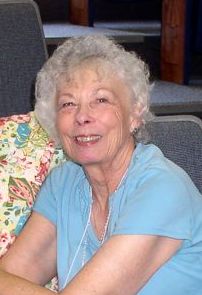 Jeanette Renouf D.Min., Ph.D., SCHC
Personality and Psychological Aspects of Spiritual Direction, and the Life of the Director
Explore various theories of human personality and their possible uses in spiritual direction. We will look at the Enneagram, the Myers-Briggs Type Inventory and the Pearson-Marr Type Indicator and review the importance of a peer group and supervision. 
Jeanette Renouf D.Min., Ph.D., SCHC, trained as a spiritual director at the South London Spiritual Director Program in London, England, and joined the faculty. The cofounder of two spiritual direction training programs in Tucson, Arizona, she has been a spiritual director, retreat leader and trainer of spiritual directors for almost 30 years.
Learn more about Adelynrood's School for Spiritual Direction.
Starts
Monday, June 5 @ 3:00 p.m.
(Check-in 1:30-2:45 p.m.)
Ends
Friday, June 9 @ 1:30 p.m.
Cost
Total cost, including room and board: $678
Program fee only: $150
Register
Register for this program online or by mail. If you have questions, use the contact form or call our Reservations staff at 978-462-6721 ext. 31.
Location
Adelynrood Retreat and Conference Center
46A Elm Street
Byfield, MA 01922-2812