"Only connect …"
August 10 @ 9:00 AM

-

4:30 PM

EDT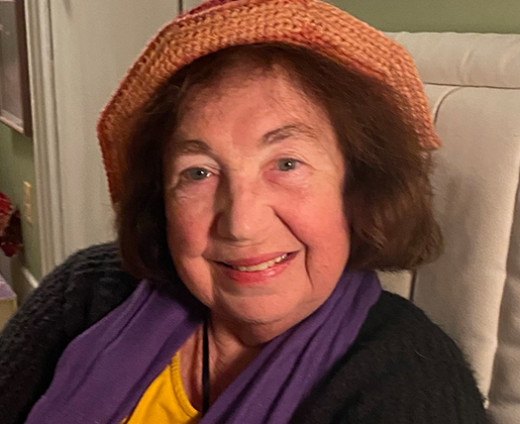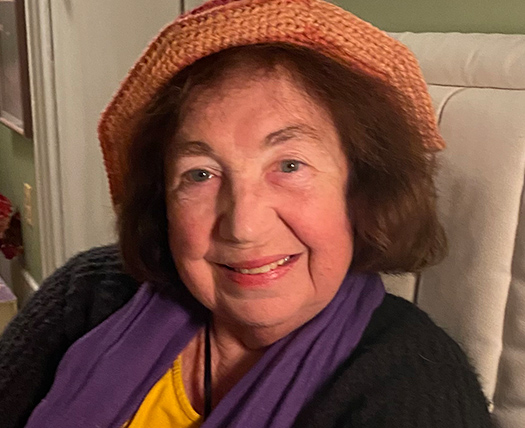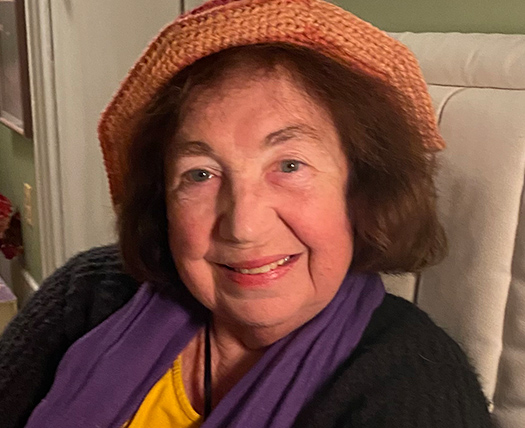 "Only connect …" Instructor
A day of Playmaking and Creation
"Only connect! That was the whole of her sermon. Only connect the prose and the passion, and both will be exalted, and human love will be seen at its height. Live in fragments no longer."
Back in the 20th Century, scripture was read in church as if it was very dull stuff indeed. "Only Connect!" (E.M. Forster's story of forgiveness, Howard's End) may have been suggested, but there was not much passion behind those words.
The 21st century, three years of a plague, and our invitation from Jesus, seem to offer us a new way of telling "the Good News." In a day of play making and four stories from Matthew, Mark, Luke and John, we will connect (in spite of masks!) with each other and enjoy the Gospels. We will "rehearse" and at the end of our time together, share our newly created Good News stories.
Starts
Wednesday, August 10 @ 9:30 a.m.
(check-in 9 a.m.)
Ends
Wednesday, August 10 @ 4:30 p.m.
Cost
$80 (includes lunch)
Scholarships may be available.
Register
Register for this program online or by mail. If you have questions, use the contact form or call our Reservations staff at 978-462-6721 ext. 31.
Location
Adelynrood Retreat and Conference Center
46A Elm Street
Byfield, MA 01922-2812
Roberta Nobleman, SCHC was born during the Blitz over London and remembers hiding under the kitchen table while her Auntie Jess passed her the salt and pepper. "Tell me a story!" she said. That has been her life's work, from Julian of Norwich to Ignatius of Loyola to Emily Malbone Morgan.