The Enneagram and Your Spiritual Journey
May 30 @ 7:30 PM

-

June 2 @ 1:30 PM

EDT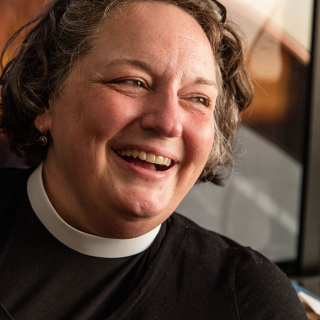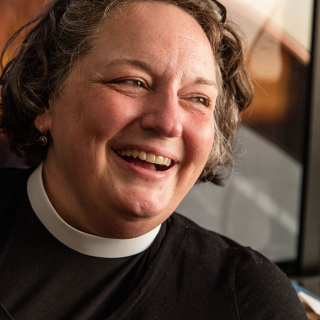 The Enneagram and Your Spiritual Journey
The spiritual journey is sparked by a desire to deepen our relationship with God. We often become aware of habitual and sometimes painful thought and behavior patterns that can keep us from experiencing God's love. The good news: God is patiently waiting. The Enneagram is used most powerfully when we clearly see the traps we have unknowingly set for ourselves and realize God's promise of liberation. Learn how to use the Enneagram's wisdom on your spiritual journey.
The Rev. Michelle Meech trained with the Enneagram Institute and has taught the Enneagram ever since. She works as rector for St. John's Episcopal Church in Kingston, New York, where she lives and grows things with her beloved wife, Ana.
Starts
Tuesday, May 30 @ 7:30 p.m.
(check-in 4 p.m. – 6 p.m.)
Ends
Friday, June 2 @ 1:30 p.m.
Cost
Total fee: $526 
Program fee: $130
Lodging and meals: $396
Register
Register for this program online or by mail. If you have questions, use the contact form or call our Reservations staff at 978-462-6721 ext. 31.
Location
Adelynrood Retreat and Conference Center
46A Elm Street
Byfield, MA 01922-2812