Encountering Mary Magdalene
June 24 @ 4:00 PM

-

June 26 @ 12:00 PM

EDT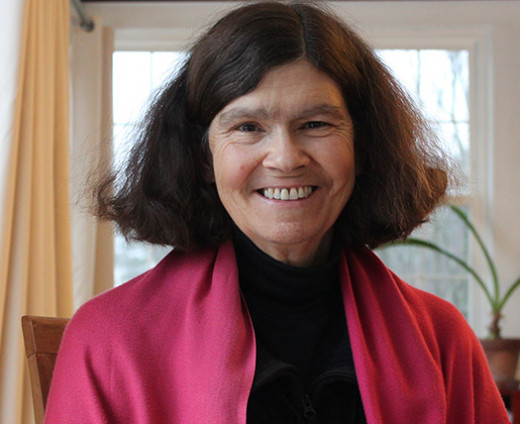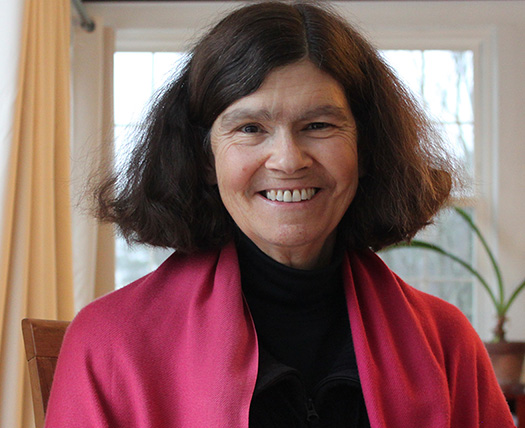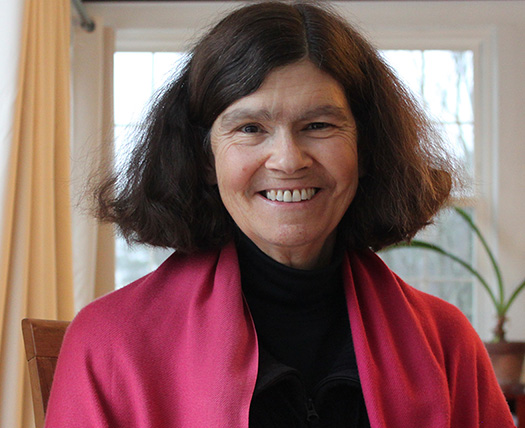 Encountering Mary Magdalene Instructor
Imagining a Church that is Truly Inclusive
Mary Magdalene is one of the most controversial figures in the history of Christianity. Known in the canonical Gospels as a healed disciple and the first person to whom the resurrected Jesus appeared, she has been labeled a prostitute and also Jesus' lover or wife. With the discovery of materials such as the Gospel of Mary another Mary emerged, one in whom we can witness the battles over women's place in the movement centered on Jesus.
We will look at the images and stories about Mary Magdalene to encounter her as a disciple and apostle and to better understand the energy that clusters around her. Through her we can see openings into new possibilities for reclaiming our passion as sacred and imagining a Church that is truly inclusive. Bring your journal and your imagination!
Starts
Friday, June 24 @ 4 p.m.
(check-in 4 p.m. – 6 p.m.)
Ends
Sunday, June 26 @ 12 p.m.
Cost
Total cost, including room and board: $370
Program fee only: $130
Scholarships may be available.
Register
Register for this program online or by mail. If you have questions, use the contact form or call our Reservations staff at 978-462-6721 ext. 31.
Location
Adelynrood Retreat and Conference Center
46A Elm Street
Byfield, MA 01922-2812
Sr. Shane Phelan, CMA, is co-founder of the Companions of Mary the Apostle, an ecumenical community for all genders following Jesus with Mary Magdalene. Before becoming an Episcopal priest and spiritual director, she taught and wrote on women studies, LGBT politics, and political theory at the University of New Mexico, and later spent nine years in an Episcopal women's community. She leads retreats on 12-Step recovery and transformation in ministry as well as "religious" themes.