Deep Calls to Deep…
June 8 @ 9:00 AM

-

4:30 PM

EDT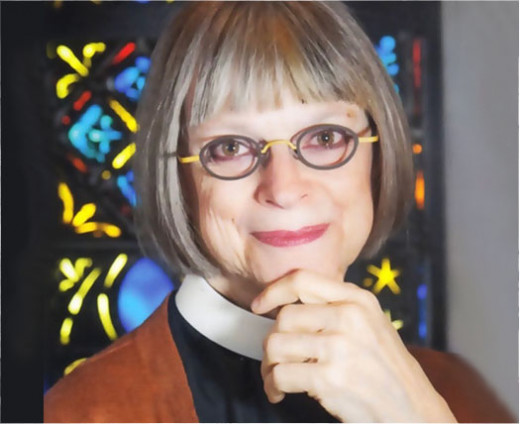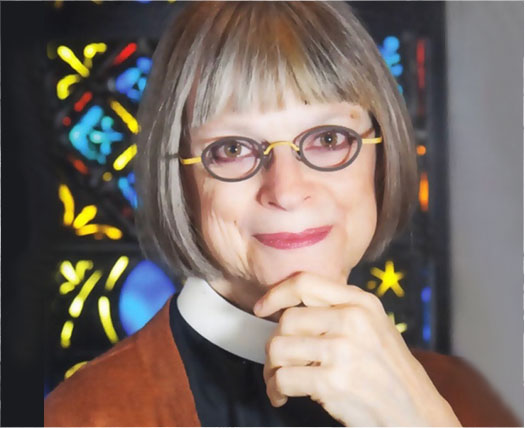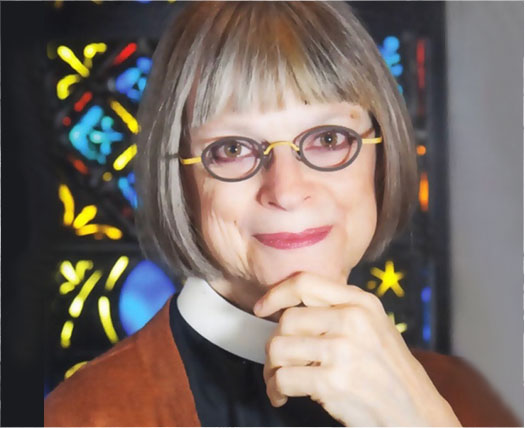 Deep Calls to Deep…Quiet Day Instructor
Cry: What shall I cry? The voice of the Psalms is our voice: the voice of common humanity. Whether expressing joy or anger, despair or hope, gratitude or plea, the Psalms reflect and reinforce the human-divine connection with their poetic language, vivid imagery and complex, wide-ranging emotions. Like the old country store sign that advises "If we don't have it, you don't need it," the Psalms offer something for everyone. The frequency with which Jesus and his followers turned to the Psalter reflects their versatility and utility.
This interactive, in-depth presentation on the Psalms includes art (both ancient and modern), music, time for contemplation and discussion, and an exploration of the structure of various types of Psalms. The program offers participants the opportunity to lose, and find, themselves in the Psalms.
Starts
Wednesday, June 8 @ 9:30 a.m.
(check-in 9 a.m.)
Ends
Wednesday, June 8 @ 4:30 p.m.
Cost
$80 (includes lunch)
Scholarships may be available.
Register
Register for this program online or by mail. If you have questions, use the contact form or call our Reservations staff at 978-462-6721 ext. 31.
Location
Adelynrood Retreat and Conference Center
46A Elm Street
Byfield, MA 01922-2812
The Rev. Daphne B. Noyes is a member of the first group ordained as deacons in the diocese of Massachusetts (2001). She has an abiding interest in the intersections of theology, history, popular culture and piety. After graduating from the Episcopal Divinity School in 1995, she continued her work at Boston's flagship public television station, WGBH, where she led national publicity efforts for documentary productions including Eyes on the Prize, Sister Wendy's Story of Painting and American Experience. While in seminary, she commenced work as a volunteer chaplain at Massachusetts General Hospital, and later joined the staff, engaging her diaconal ministry in supporting patients, families and staff of all traditions, cultures and beliefs. She was for 14 years a deacon at Boston's Church of the Advent and prior to that at St. John the Evangelist (Bowdoin Street), Emmanuel Church (Newbury Street) and the Cathedral Church of St. Paul. She lives in Cambridge and is a member of the Fellowship of St. John (Society of St. John the Evangelist), Society of Catholic Priests, Historical Society of the Episcopal Church, New England Archivists and the Association for Episcopal Deacons. She is chaplain to the Boston Chapter of the SCHC.